STRAW MUSHROOMS Cho gwu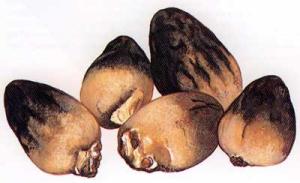 These are about 1 inch tall and wide. When young and fresh, they are beige and firm. With age, they darken, become slightly slimy, and fracture, as the umbrella-like mushroom cap grows through its surrounding membrane.

Select the youngest, i.e. those that are pale, small, firm and whole.