WATER CHESTNUTS Ma tai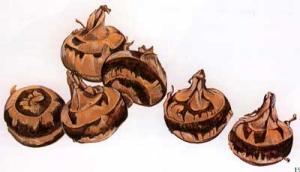 About the size of ping pong balls, these can be identified by skin color and rings of papery leaf bases. When fresh from the swamp and lightly coated in dried mud, they may appear brownish-grey; when washed they are mahogany-black in color.

The best are large and round (hence easier to peel), firm and uniformly brown (hence sound).